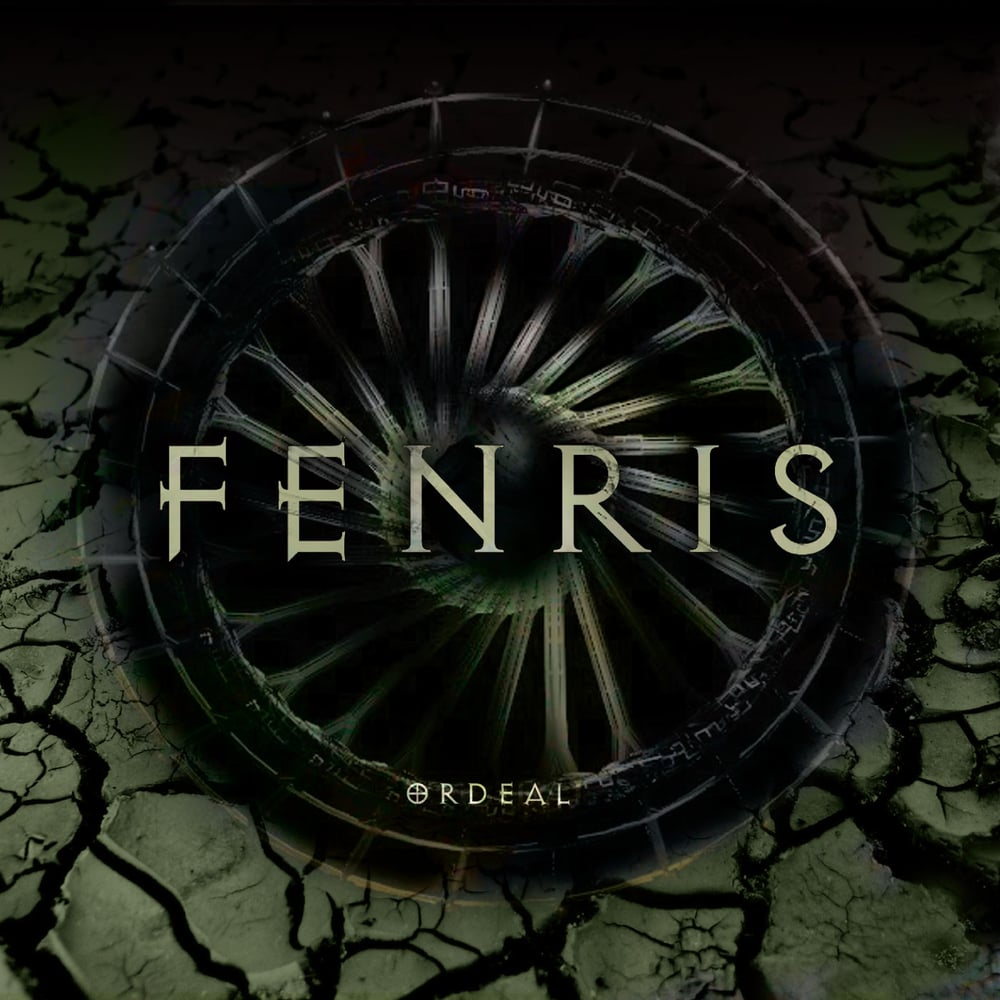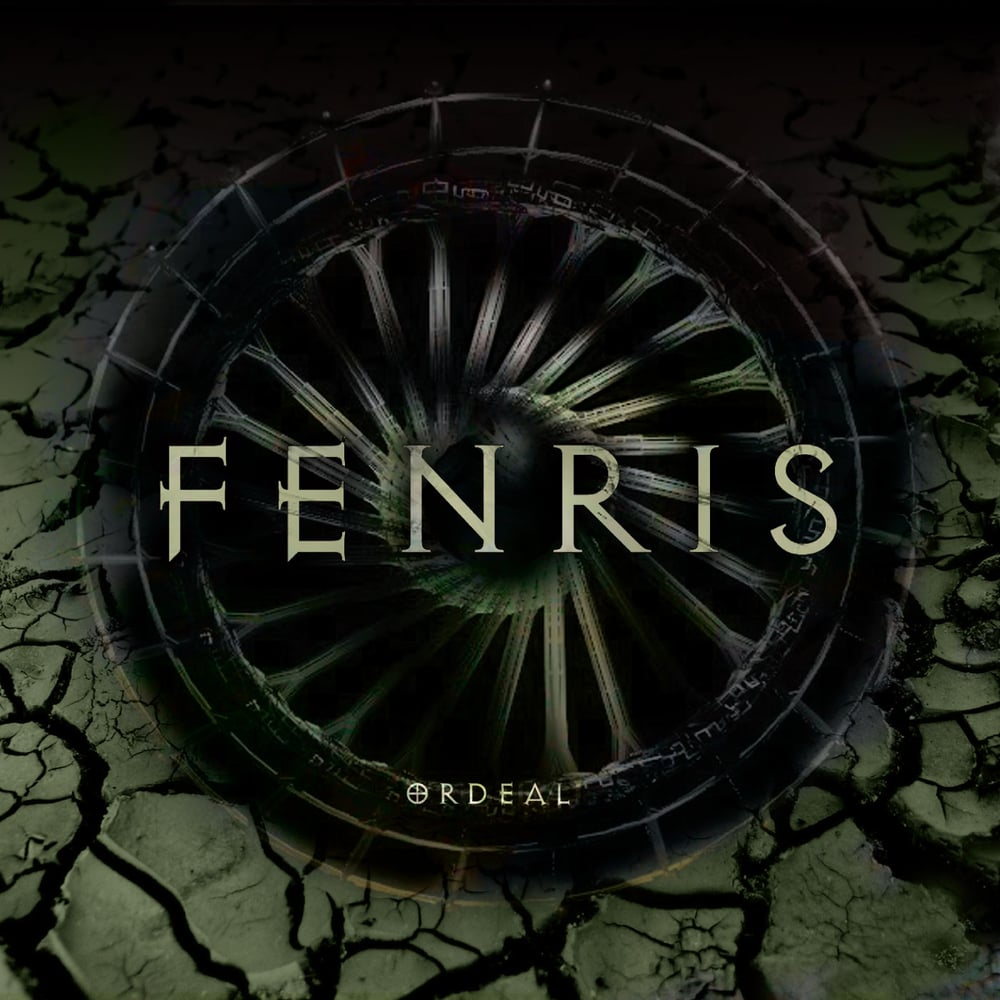 CD - Ordeal
€8.00
The album 'Ordeal' is a concept album. The theme of the album consists of the journey of a people that faces ongoing hardships and quests. The trials (ordeal) this people has to go through serves as an allegory for the search, suffering and resurrection that every human being and the human race in general has to go through in order to prevail. The lyrics therefore deal with topics like predestination, hope and perseverance.
The storyline starts with 'De Verschroeide Aarde' (The Scorched Earth), a desolate and barren place from which the journey begins. In 'Suffering Predestined' the people continue to battle the hostile elements and feel as if all hope is lost. 'Chronicle Of Kings' tells the tale from the perspective of the evil forces that hinder the people. The kings are the metaphor for the evil elements. In 'Heilland' the first signs of hope appear to the people. In their own dominion, Heilland, they seek to find peace and prosperity. 'Heil' is Dutch for welfare or salvation.
With 'Das Boot' the second part of the story starts. The boat takes them to their beloved place of shelter, although they still face the evil gods and elements. In the title track 'Ordeal' the grand finale takes place. For the first time the people take their fate into their own hands, no longer willing to submit to external forces. Even though it is still unknown where their journey will take them, from now on, they will shape their own future. 'Burst into oblivion...And Beyond' symbolizes the ongoing cycle of these events: mankind will never truly find eternal salvation, nor will their suffering be everlasting.
Tracklist:
1. De Verschroeide Aarde
2. Suffering Predestined
3. Chronicle Of Kings
4. Heilland
5. Das Boot
6. Ordeal
7. Burst Into Oblivion
8. ....And Beyond